Our member councils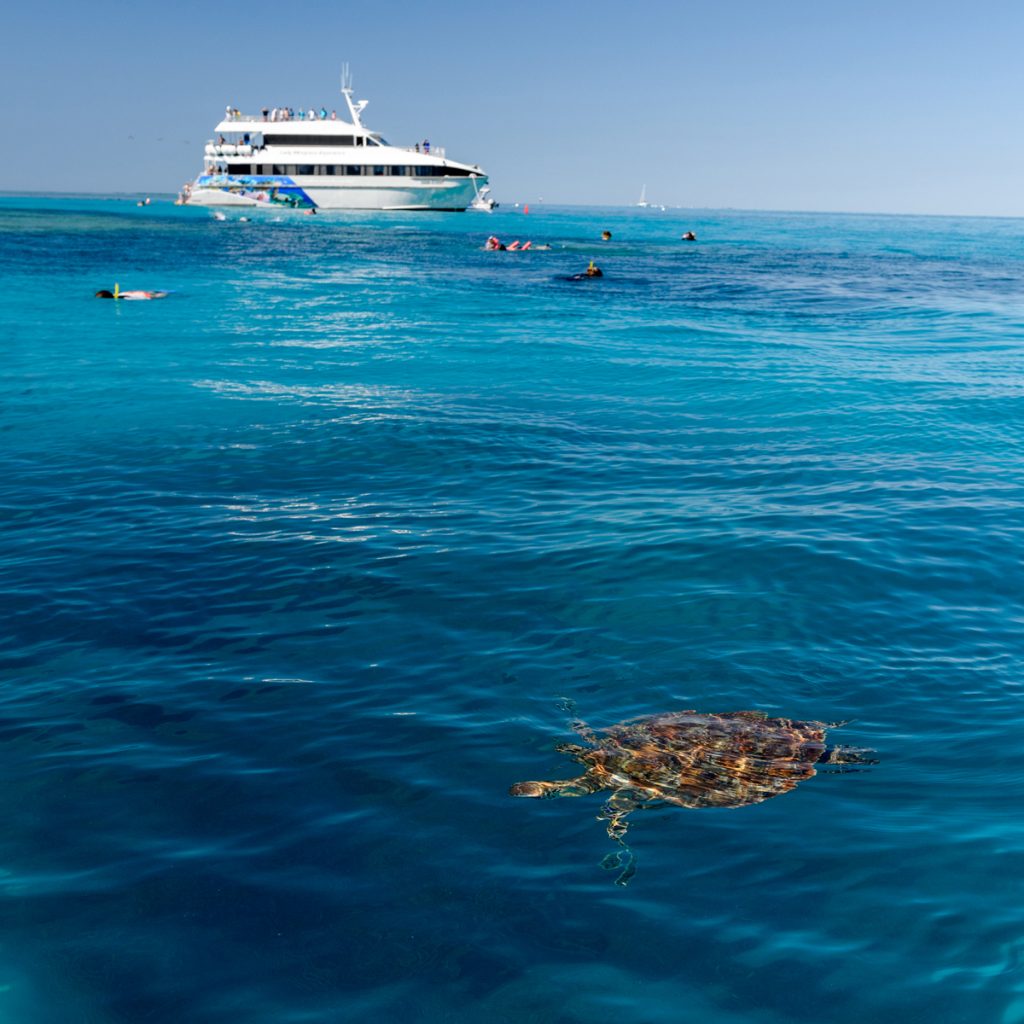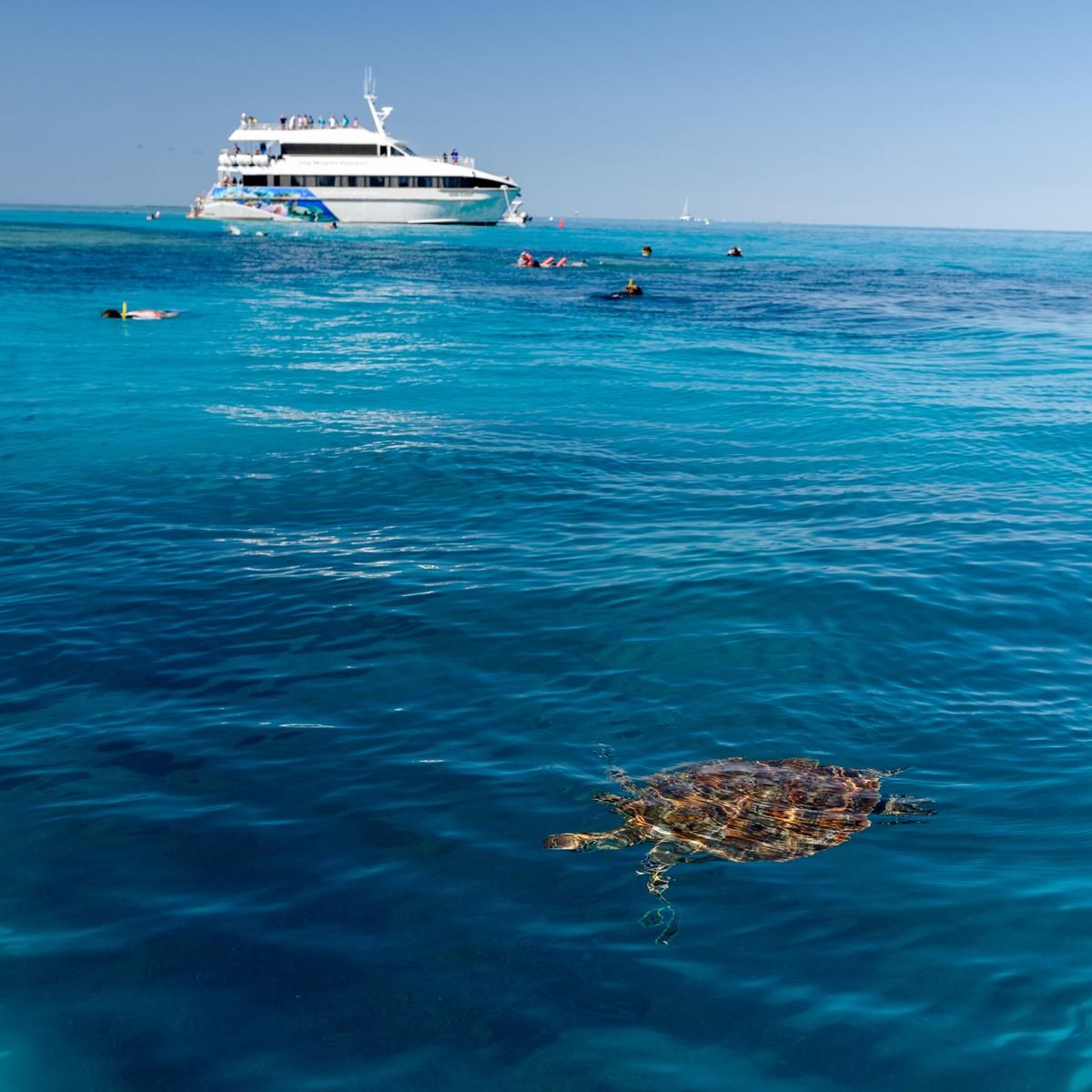 Bundaberg Regional Council
The Bundaberg region is situated approximately four hours drive and only a 45 minute flight north of Queensland's capital, Brisbane.
The region covers more than 6,000 square kilometres and boasts diverse natural resources and facilities, reflected in its offshore, coastal, riverine, city, rural and protected environments. The area lays claim to the internationally renowned Southern Great Barrier Reef, Mon Repos Turtle Rookery, Bundaberg Rum, and the famous aviator Bert Hinkler. Bundaberg City is the provincial hub of this vibrant, unique region, and is centred on the picturesque Burnett River at the southern tip of the Great Barrier Reef.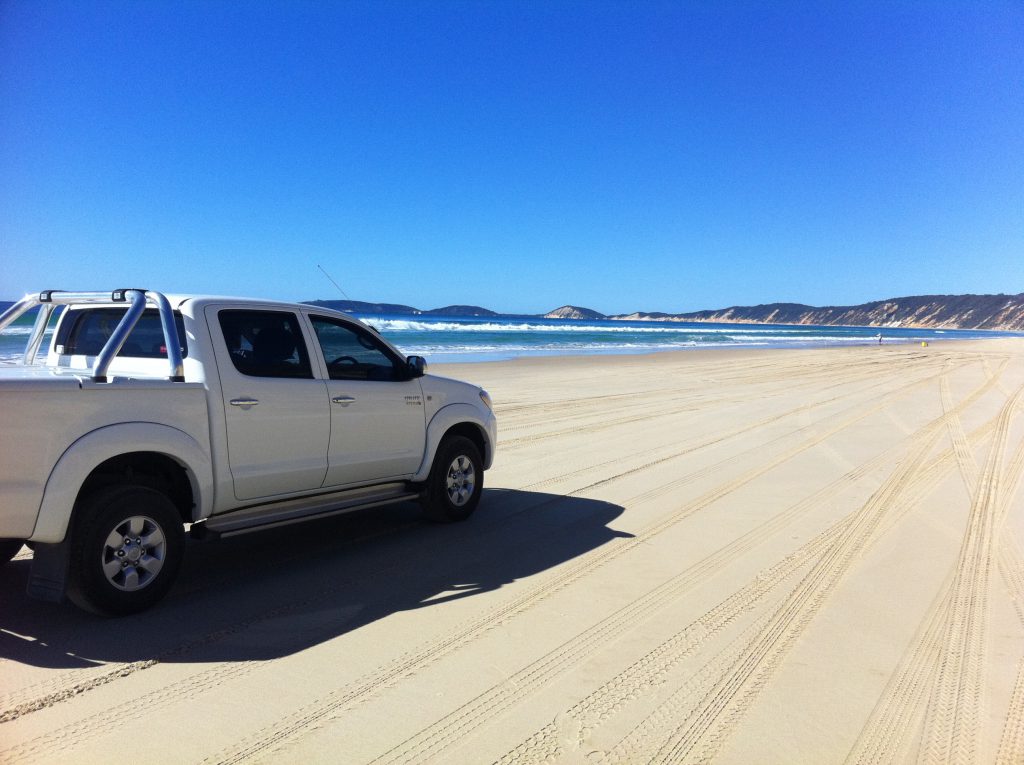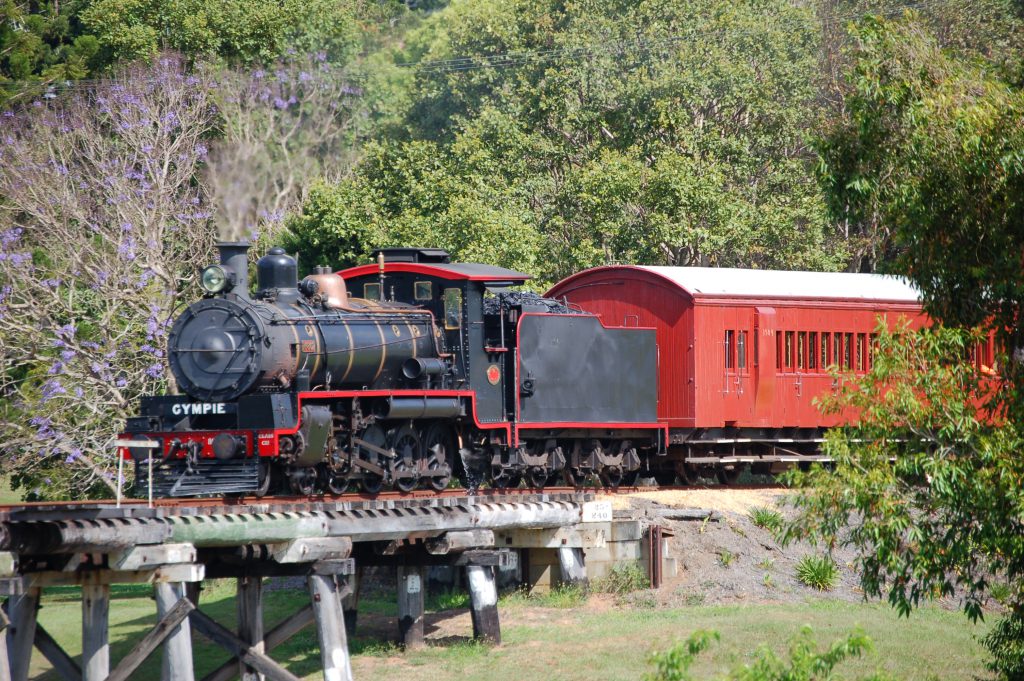 Gympie Regional Council
The Gympie region is located in South East Queensland, one of Australia's fastest growing regions. Gympie, the economic hub of the Gympie region, is located 160 kilometres north of the state capital, Brisbane and about a 40 minute drive north from Noosa.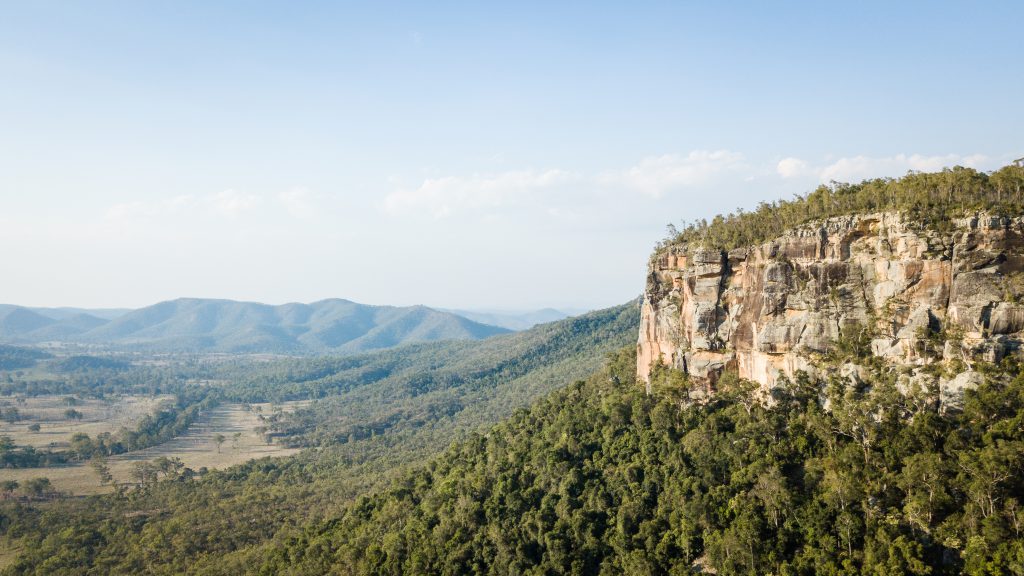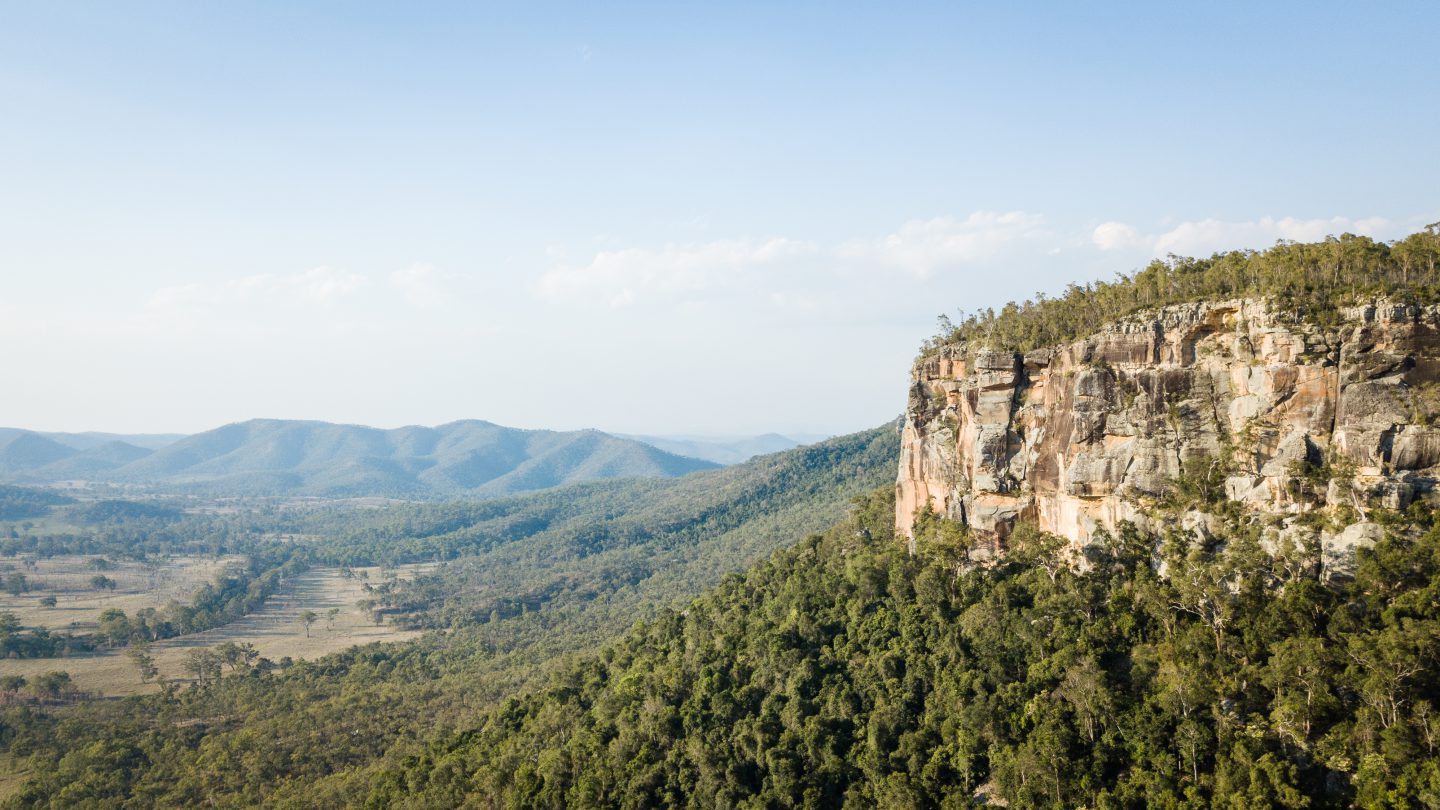 North Burnett Regional Council
he North Burnett region takes its name from the Burnett River that flows through the area. The region has a picturesque environmental beauty and an abundance of natural resources that support the diverse agricultural industries and a healthy country lifestyle.
The North Burnett Region covers 19,708 square kilometres with the topography of the region being diverse from fertile farmland to rugged geographical formations.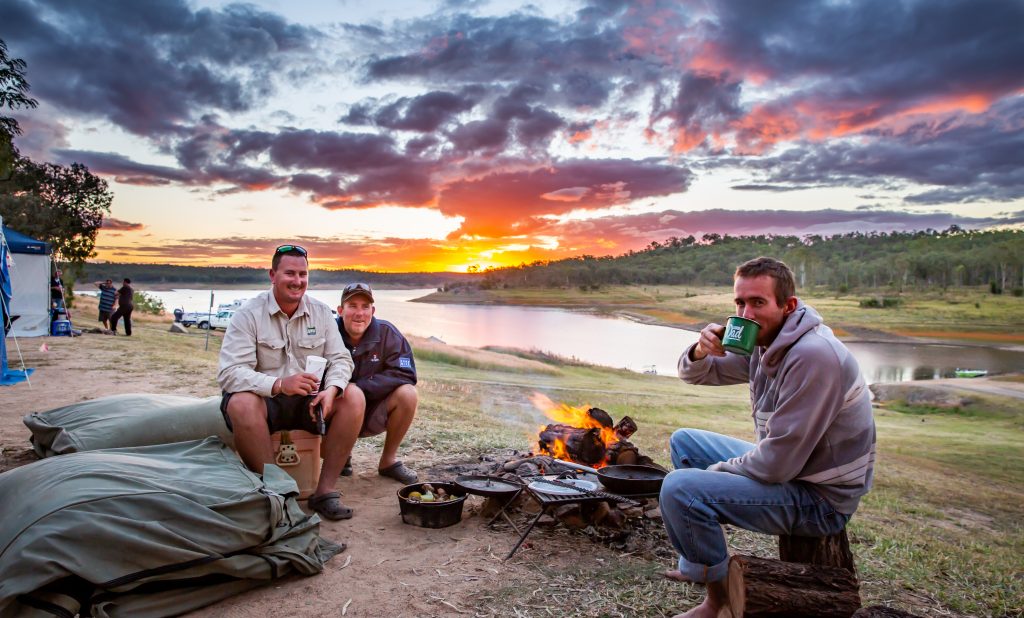 South Burnett Regional Council
The South Burnett Region is a local government area in the South Burnett district of Queensland, Australia.
The South Burnett Region covers an area 8,399 square kilometres (3,243 sq mi), containing an estimated resident population of 33,040 (2010 figures) and has an estimated operating budget of A$42 m (as at 2008).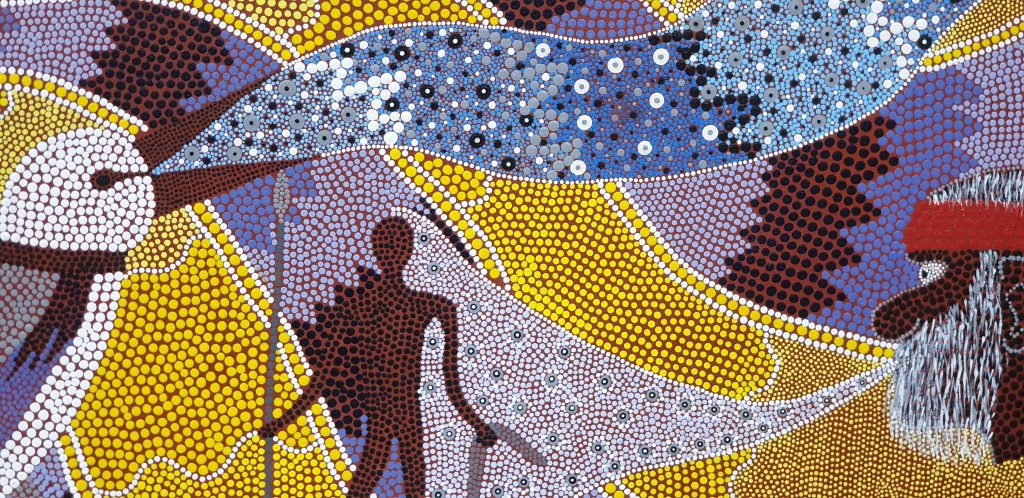 Cherbourg Aboriginal Shire Council
Cherbourg, an Aboriginal community town 170 km north-west of Brisbane, is on the Barambah Creek. It is located in Wakka Wakka tribal boundaries, near the border of Gubbi Gubbi territory