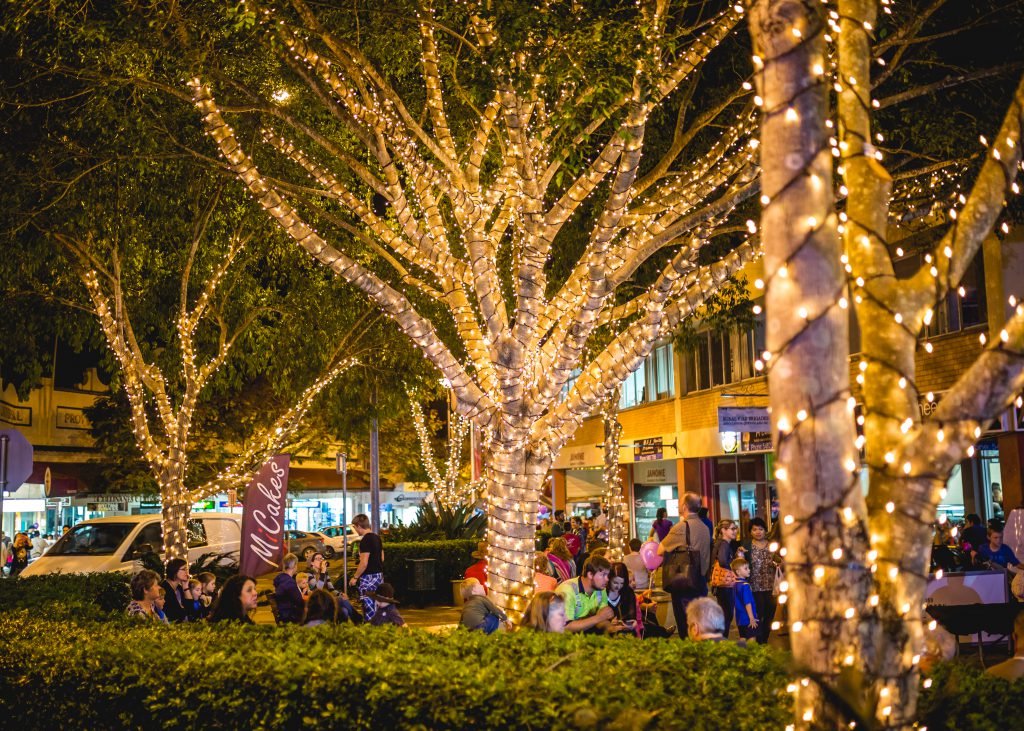 The Wide Bay Burnett Regional Organisation of Councils Inc (WBBROC) was formed in 1999 to represent the interests of all councils within the Wide Bay Burnett region.
WBBROC advocates to Federal and State Governments on matters of common interest and is often the point of contact for other levels of Government seeking the views of Councils within the region.
WBBROC's key goals are to:
Deliver improved economic outcomes for the region
Drive infrastructure development and investment in the region
Facilitate planning at a regional level
Provide collaborative leadership for the region.
WBBROC's vision is to:
"Make the Wide Bay Burnett an attractive, affordable and progressive region to live, work and invest."